YE OLDE FART'S CLUB PICTURE PAGE*
Lan Roberts on left and Jerry Kaye on the right attending Hell's Angel's annual charity pancake breakfast just before the Virginia Slime/Dykes on Bikes Tractor Pull.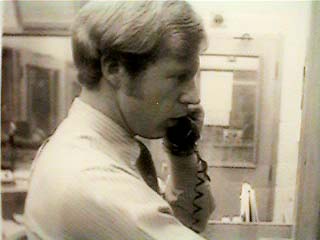 Bill Taylor talking on a conference call with the CIA and Black Panthers..circa 1972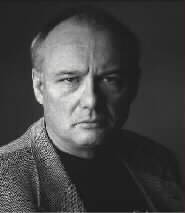 Canada's Doc Harris looking at one of his ex-wives lawyer.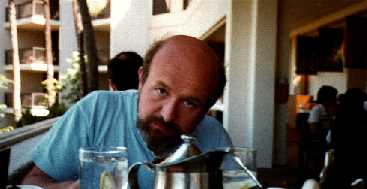 Mike Phillips, former PD of a great L.A metropolitan radio station, interviewing a new potential receptionist and asking her if she knows how to keep her mouth shut and does she swallow.......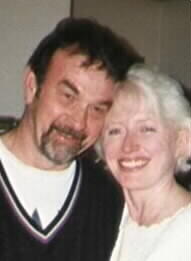 Bobby Simon, former OFC President and his favorite wife. Bobby loves fly fishing and his favorite color is camouflage.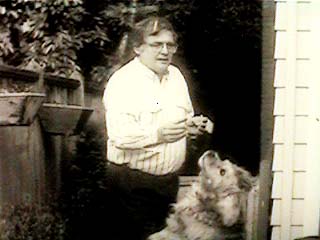 Charles C.(chuck)Bolland teaching his dog how to bite Republicans.
\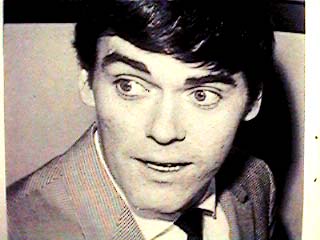 Picture of World Famous Tom Murphy seen leaving the court house after testifying that he was indeed "cool" and had nothing to hide about it.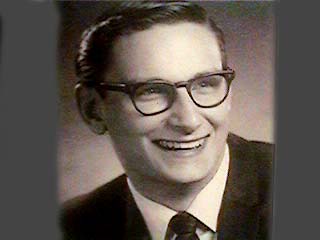 Robin Mitchell almost a non participating participant member in the OFC. Robin worked at KOL during the late 60s and early 70s. The last we heard he was trying to get Low Powered FM stations legalized in Portland so his dog could be heard beyond the next door neighbors.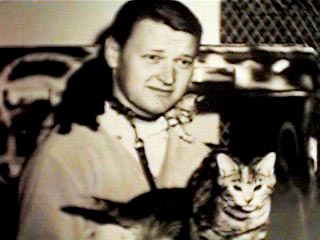 No matter where he was Buzz Barr always had one thing on his mind.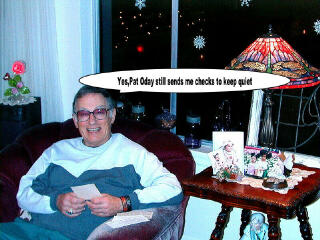 The only OFC member to drop out, Frank Thompson. Frank was the Poet Laureate of the OFC. Frank was news director at KJR. Frank seems to be another one of those guys taking Dick Clark pills.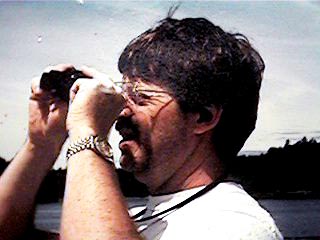 Bill Wolfenbarger on boat in the San Juan Islands looking for Pat O'Day's house. Early 90s.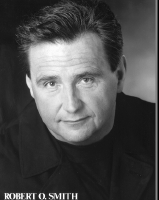 Robert O. Smith, OFC member who thinks winning weight lifting competition for his age group is cool. Hmmmm, maybe it is. When I quit lifting weights my tits got bigger than a former wife. I hate that.