Ever wonder what Big Jim Martin is doing? He is making millions from this new enterprise.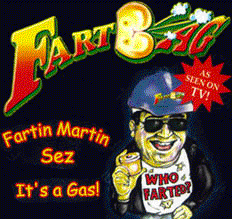 Is Robert O. Smith about to "let a big one" or what?
This could be the OFC picture of the month. Tony Robins, of motivation seminar fame looks on to make sure that Robert O. doesn't mess in his pants.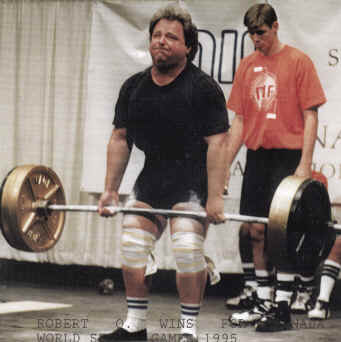 Recent picture of Robert O. Smith in Canada.
Below two photos of former KJR jock Tom Larson. The photos are "then" and "now".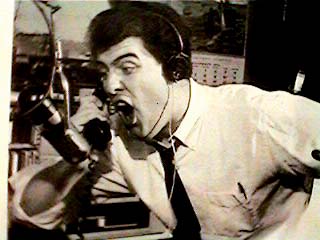 Tom in the mid 60s KJR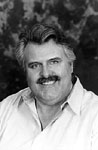 This is Tom today and working in Austin, TX.